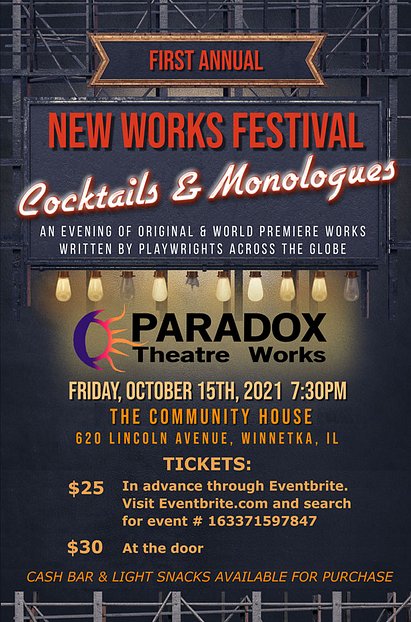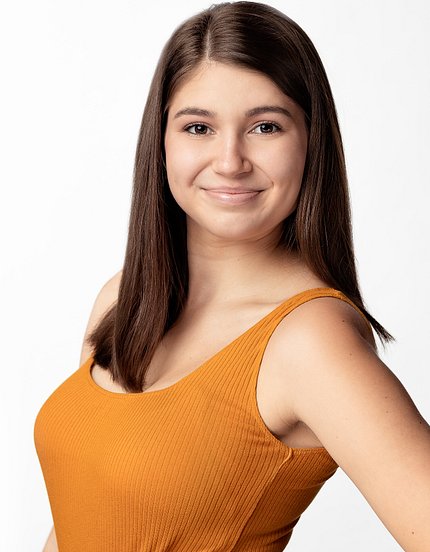 Meet Stephanie Rae Herman! She is an actor, singer, and dancer who just loves to storytell. Her acting career began at the age of five when she played a macaw in her kindergarden play about the rainforest. Her love of theatre just kept on growing from there! Stephanie graduated from Wayne State University with a BFA in Acting and a minor in Musical Theatre in May of 2021. She also had the wonderful opportunity to study and perform at the Moscow Art Theatre School in Russia. Other than creating and performing, she also played softball for thirteen years and is learning American Sign Language.
Fill out your name, how to contact you, and your message for me! I will be sent directly to my email at stephanieraeherman@gmail.com!
I am so honored to be apart of Paradox Theatre Works's First Annual Cocktails and Monolgues night! A handful of wonderful actors and myself will be performing brand new monologues written by all different playwrights from around the world. I will be performing "The Divorcee Shower" by Lavinia Roberts, "No, No, Don't Speak" by Jack G Hyman, and "The Cat Commitment" by Sydney Keith. It will be a really fun night of live monologues, drinks, and laughs! If you would like to buy tickets, you can click this button right here!
I hope to see you all there!